Details

Hits: 3088
Easter holidays and April 2018 will see a small change to training schedule.
The Palace of Art for Glasgow training will be closed for the first two weeks of April so make sure you keep active over this period.
Cancelled classes are as follows:
Monday 2nd April
Friday 6th April 
Monday 9th April
Friday 13th April
CLASSESS WILL BE BACK ON MONDAY 16th APRIL - MAKE SURE YOU ARE THERE FOR OUR STAR GUEST TRAINER
Training with Sophie - UK Number 1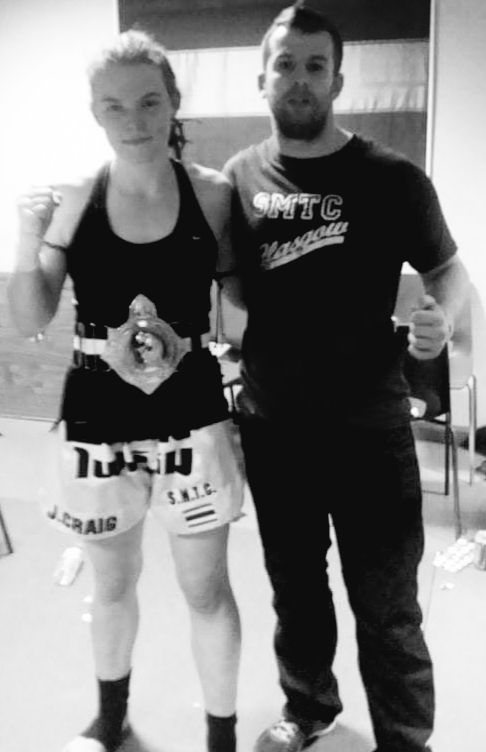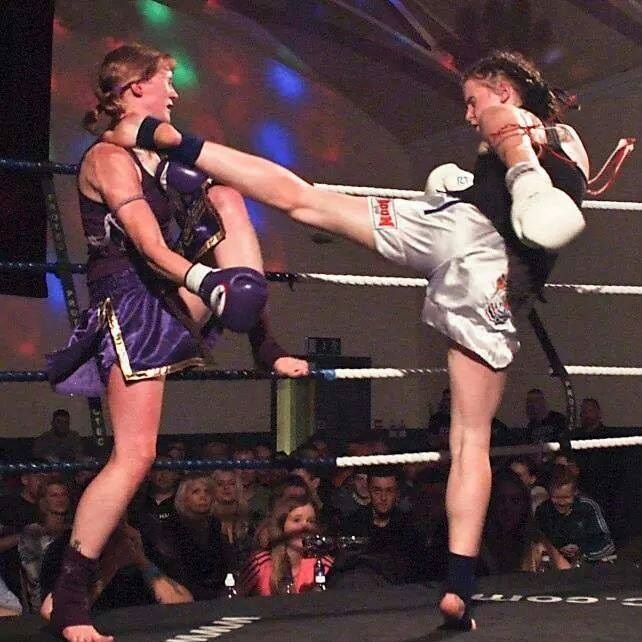 All other classes are on and whilst Cha is off in Thailand picking up some new skills.  Classes start back at the Palace of Arts on Monday 16th April at 8pm.  
We are lucky enough for a star appearance by Sophie Gallacher. She is a fantastic fighter (UK Women's Number one at 59 KG!) and a great trainer.  Sophie has a different style to Cha so this in a perfect opportunity to expand your training and understanding of Muay Thai. 
Make sure you turn up to train with Sophie as this is a great opportunity to learn with one of the best!  The only accepted excuse to miss these sessions will be the provision of a valid death certificate!